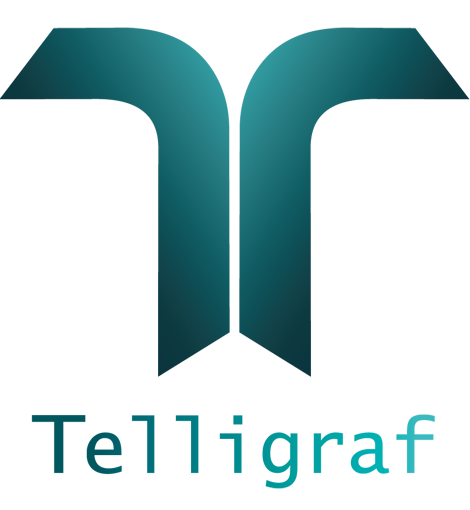 TELLIGRAF SRL
Telligraf was founded in 1979 as a typolithography company and immediately took its place among the structures dedicated to carrying out a high quality work. The constant investment in technology and a refined choice of the products used, soon lead Telligraf to become the main supplier of the most important companies in the area.
2004 is an important landmark, Telligraf realizes the new headquarters: a space of over 2,700 square meters, between offices and an industrial establishment, an excellent technical team and state-of-the-art machinery make this company a reliable partner who is today, like yesterday, always oriented towards achieving the highest quality levels.
Telligraf is constantly looking for a high quality standard and a high design; ready to capture every variation of the printing methods, pushing its limits where other companies cannot meet your needs. Expertise and quality are the characteristics that best describe the company.